Roatan Tours, Excursions, & Scuba
Open Water Diver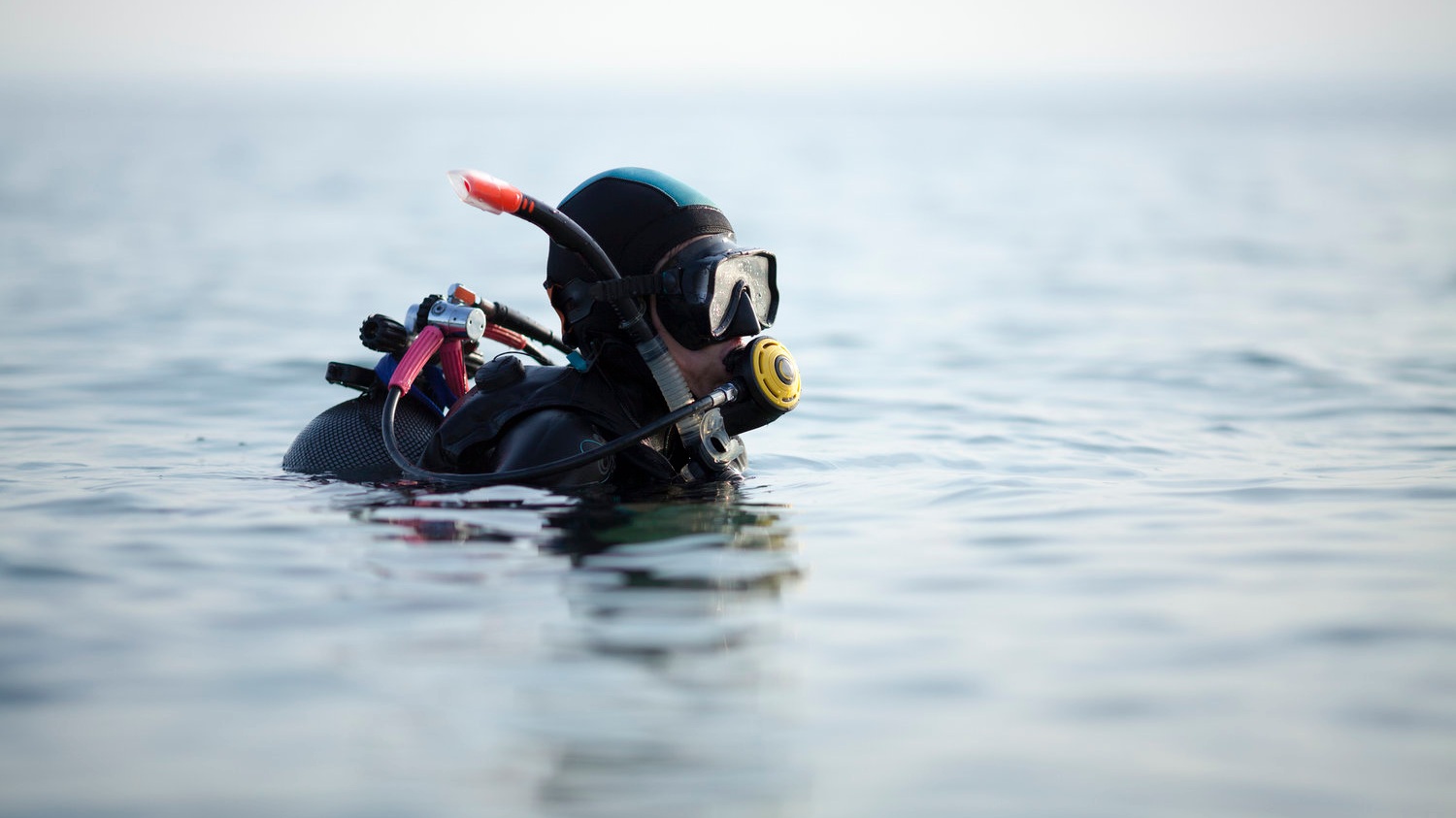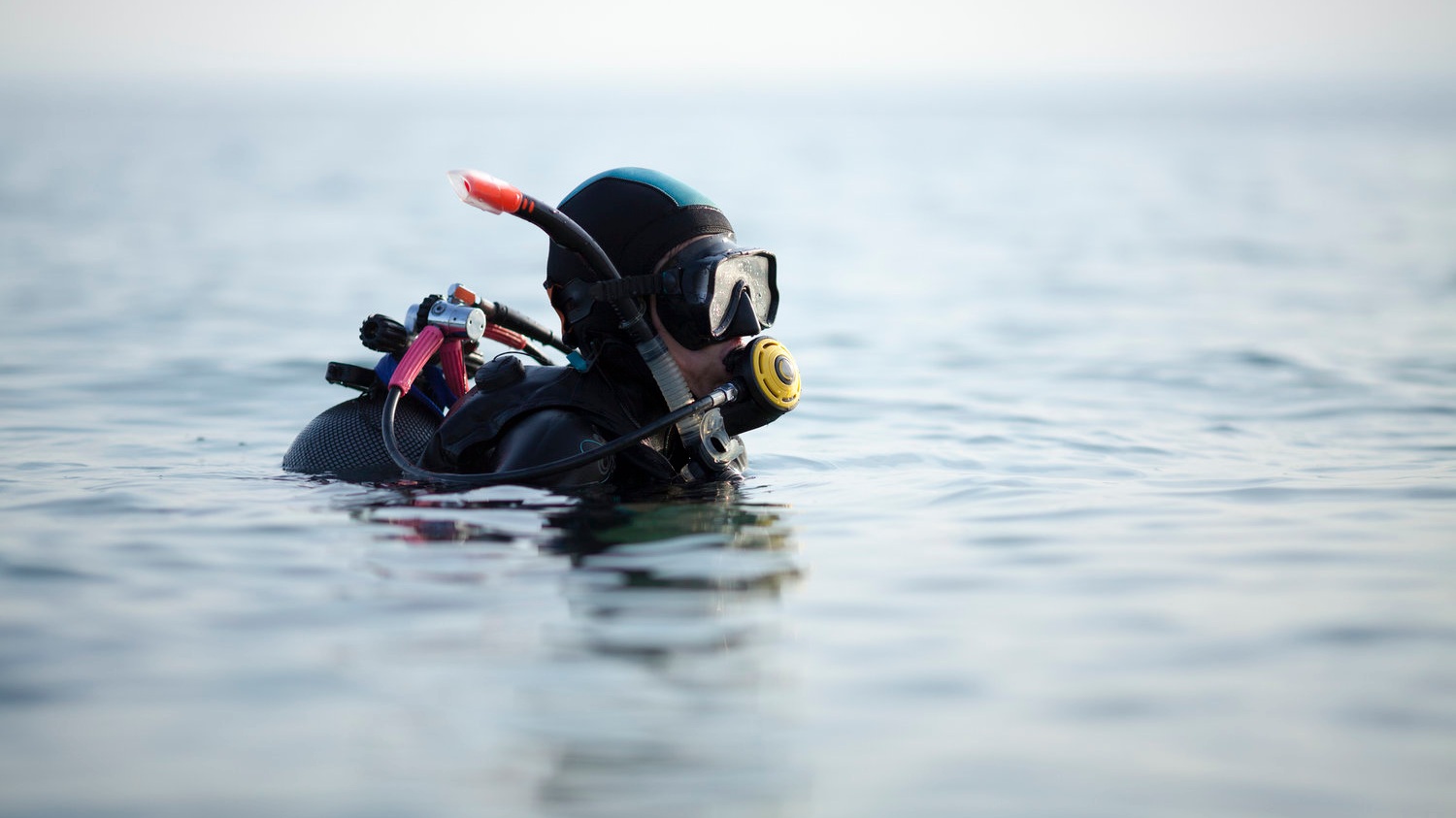 Open Water Diver
BECOME A MASTER OF YOUR SEA: Explore beneathe the waves and discover a whole new world. Embark on a lifelong adventure now.
OPEN WATER DIVER COURSE
Experience unparalleled adventure and get your Scuba Diving adventure started. See the what lies beneath the waves. Explore and add more to your vacations by expanding your reach to the underwater world. Millions of people learn to dive and never regret it. Scuba Diving is a life long skill and passion. Get your certification started today.
Must be ten years of age or older
Must have basic swimming skills
Must be in good physical health
No prior experience is needed
Pool Training
Once you are fitted with your Scuba gear, and after you've completed the in-classroom course, you will utilize what you learned in the classroom in the pool. You will learn basic equipment skills, how to clear your mask and retreive your regulator and you start to learn how to control your boyancy.

Open Water Training
You will end your Open Water Diver course with your open dives. Open Water dives will mirror the activities you had in the pool, but at greater depths.